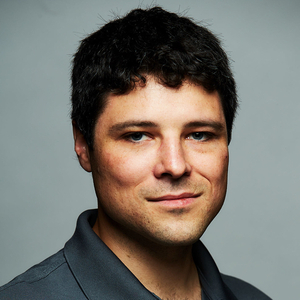 Tobias Macey
Host of Data Engineering Podcast
Tobias Macey is a dedicated engineer with experience spanning many years and even more domains. He currently manages and leads the Technical Operations team at MIT Open Learning where he designs and builds cloud infrastructure to power online access to education for the global MIT community. He also owns and operates Boundless Notions, LLC where he offers design, review, and implementation advice on data infrastructure and cloud automation.
In addition to the Data Engineering Podcast, he hosts Podcast.__init__ where he explores the universe of ways that the Python language is being used. By applying his experience in building and scaling data infrastructure and processing workflows, he helps the audience explore and understand the challenges inherent to data management.
Tobias Macey has hosted 403 Episodes.
January 22nd, 2017 | 46 mins

January 14th, 2017 | 44 mins 42 secs

January 7th, 2017 | 4 mins 23 secs