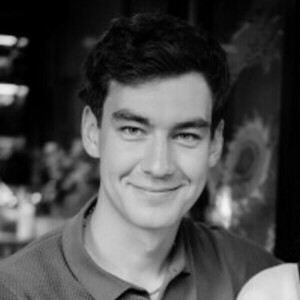 Gleb Mezhanskiy
Special guest
Gleb Mezhanskiy has been a guest on 3 episodes.
June 11th, 2023 | 48 mins 21 secs

Data engineering is all about building workflows, pipelines, systems, and interfaces to provide stable and reliable data. Your data can be stable and wrong, but then it isn't reliable. Confidence in your data is achieved through constant validation and testing. Datafold has invested a lot of time into integrating with the workflow of dbt projects to add early verification that the changes you are making are correct. In this episode Gleb Mezhanskiy shares some valuable advice and insights into how you can build reliable and well-tested data assets with dbt and data-diff.

July 3rd, 2022 | 1 hr 10 mins

An interview with Gleb Mezhanskiy and Simon Eskildsen about how the open source data-diff utility can quickly and reliably validate data between your source and destination systems so that you can be confident that everything is working as intended.

July 19th, 2021 | 1 hr 1 min

An interview with Gleb Mezhanskiy about his work at Datafold and how it has informed his strategies for proactive management of data quality across your organization.